St. John's Board of Trade 
Newfoundlanders need to show more patronage towards local businesses versus shopping online to ensure that the businesses and local economy can emerge from the pandemic on a healthy footing.
     Newfoundlanders are unable to travel and are itching to escape the monotony of their daily lives. This campaign is focused around making local shopping feel like a vacation for locals. Promote local businesses like tourist destinations to make them feel like they taking a trip/adventure.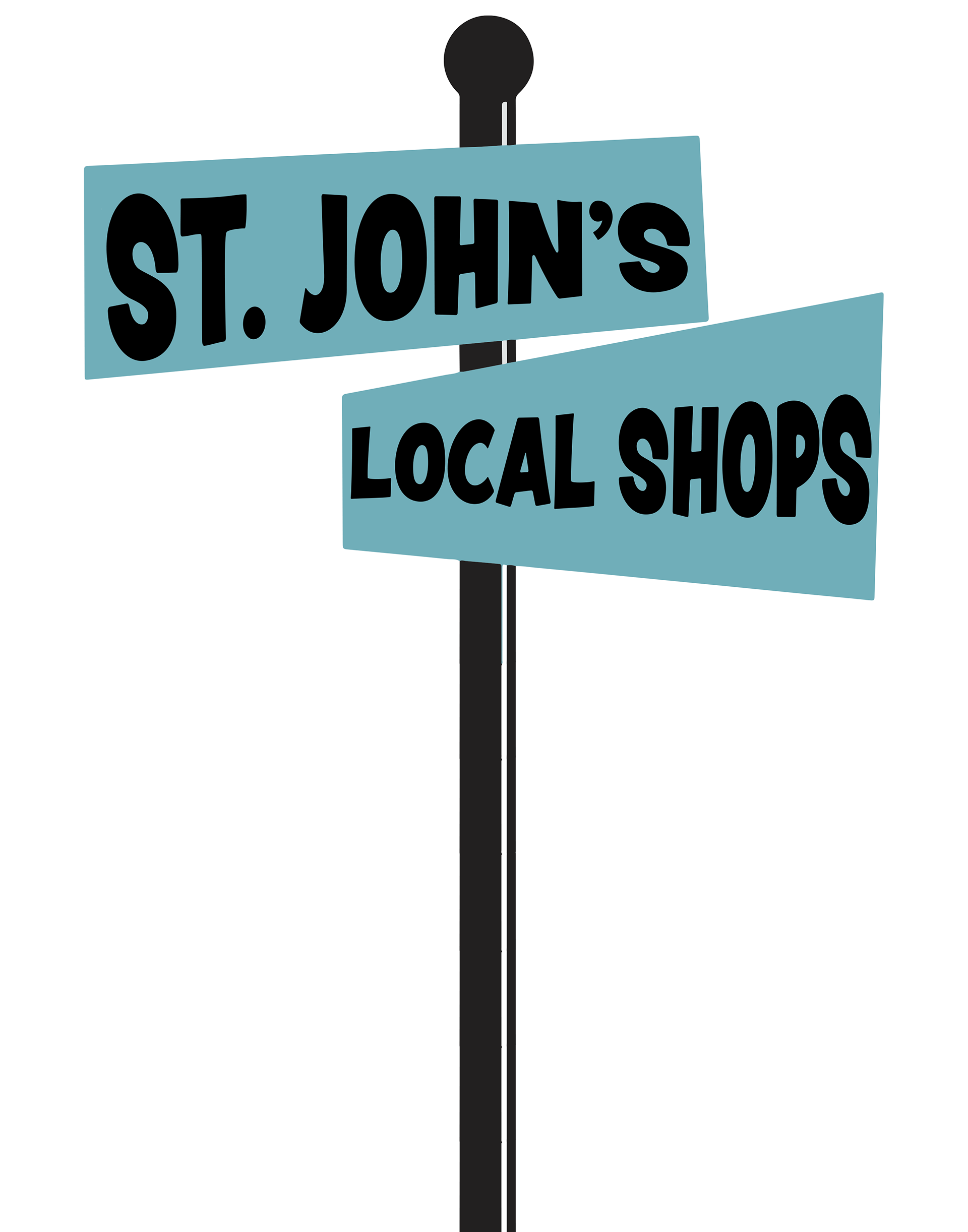 A Newfound Land passport was created for locals to bring to each local business to collect a unique stamp.